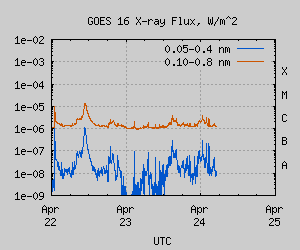 ---
"The heights of great men reached and kept,
were not attained by sudden flight;
but they, while others slept,
were toiling onward in the night."
"Much has been gained if we succeed in turning your hysterical misery into common unhappiness."
"It doesn't matter how beautiful your theory is, it doesn't matter how smart you are. If it doesn't agree with experiment, it's wrong."
"At 18 our convictions are hills from which we look; at 45 they are caves in which we hide."
"When you cannot express [it] in numbers, your knowledge is of a meagre and unsatisfactory kind."
"The infliction of cruelty with a good conscience is a delight to moralists."
"The question is not, "Can they [animals] reason?" nor, "Can they talk?" but "Can they suffer?""
"A person's success in life is determined by having a high minimum, not a high maximum."
,

---
---
Some of my projects: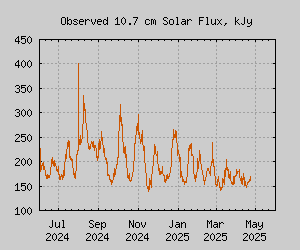 ---
"The Radio Amateur never knowingly uses the air for his own amusement in such a way as to lessen the pleasure of others."
"Three things cannot be long hidden: the sun, the moon, and the truth."

-- Buddha-ish
"Time... is what keeps everything from happening at once."

-- Ray Cummings
"The man who does not read has no advantage over the man who cannot read."
"You just keep pushing. I made every mistake that could be made. But I just kept pushing."
You, sir, are drunk.
"And you, madam, are ugly. But in the morning I will be sober."
"Dogs come when they're called; cats take a message and get back to you later."

-- Mary Bly
"There is no fun in doing nothing when you have nothing to do."